When Indians make the world their playground, we set the pitch for them.
---
Proud to be India's International Bank.
The extensive worldwide network of branches of Bank of Baroda offers international banking services. Select branches of the bank that are well equipped to handle the business of correspondent banking.
Read More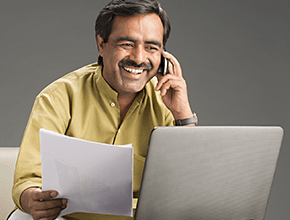 Request Callback
Please fill in these details, so we can call you back and assist you.