Dedicated StartUp Branches
Customised Banking Products
Dedicated Relationship Managers
Services beyond banking
Experience our range of Banking Solutions for Start-Ups
Customer Testimonials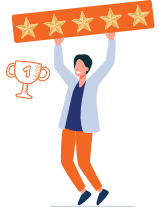 Startup Success Stories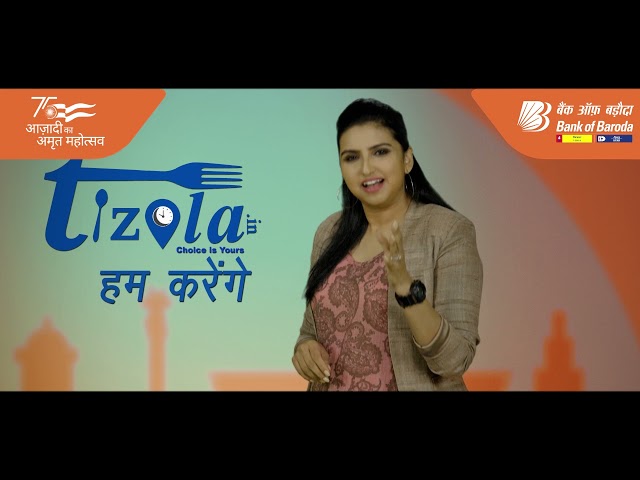 06 June 2022
Bank of Baroda | Aage Ki Soch | Episode 16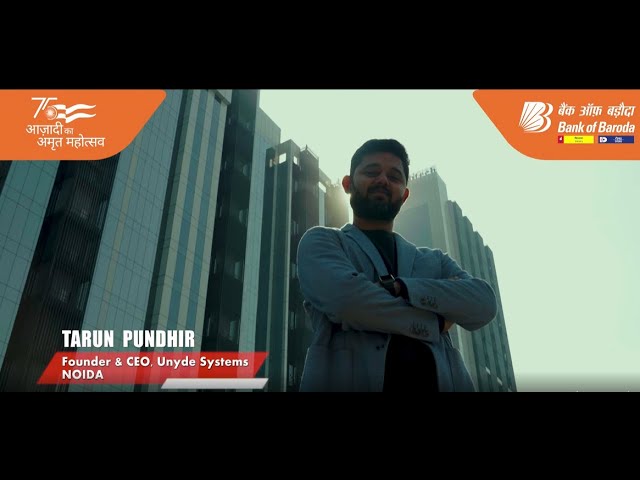 15 Jan 2022
Bank of Baroda | Aage Ki Soch Episode 20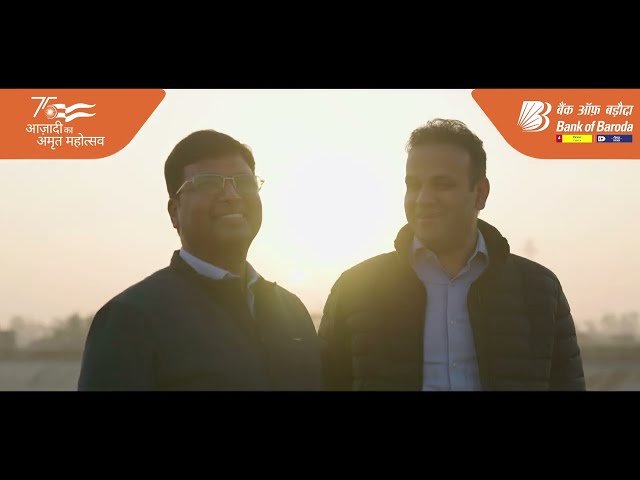 18 Jan 2022
Bank of Baroda | Aage Ki Soch Episode 21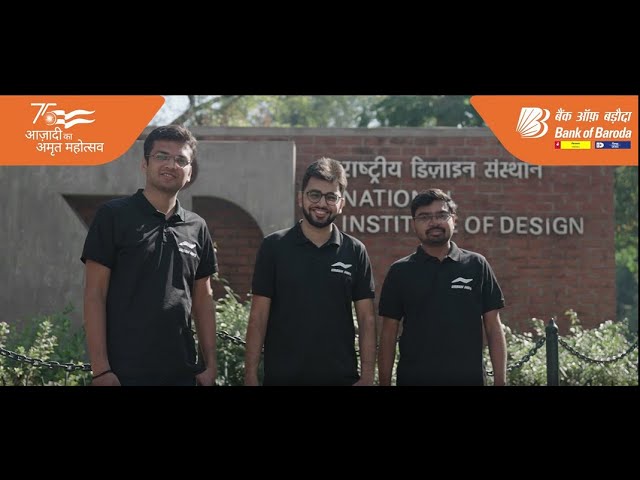 22 Jan 2022
Bank of Baroda | Aage Ki Soch Episode 23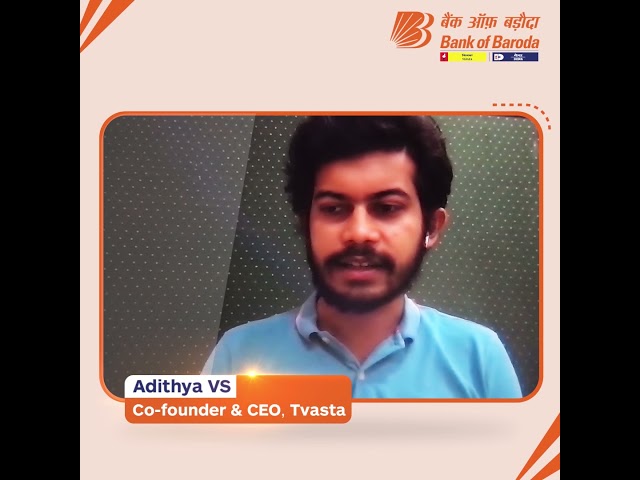 08 July 2022
Bank of Baroda | Baroda Startup Programme supports Project Tvasta - India's first 3D house

Frequently Asked Questions (FAQs)
What is Baroda StartUp Banking program?

Under this program, Bank of Baroda 's Startup Branches offers a bouquet of tailor-made banking products and services that have been designed keeping in mind the unique and specialized banking requirements of startups.

What benefits this program offers apart from banking requirement?

Apart from a bouquet of tailor-made banking products and services, the startups will also get acess to marquee service providers in the field of cloud computation, co-working spaces, legal, accounting, HR etc. at preferential rates.

Who all are eligible?

Startups incubated with select Incubators or
Startups funded by any angel investors or recognized funds or
Startups recognised by Department for Promotion of Industry and Internal Trade, Ministry of Commerce and Industry (DPIIT)

Is there any cost charged by DPIIT for recognition and How to get recognised from DPIIT?

Is Baroda Startup Banking program only for early stage startups?

The program is designed keeping in mind the requirement of startups at different stages of business lifecycle. Thus, any startup satisfying the eligibility criteria can apply for this program.