Get latest financial information, tips, insights & more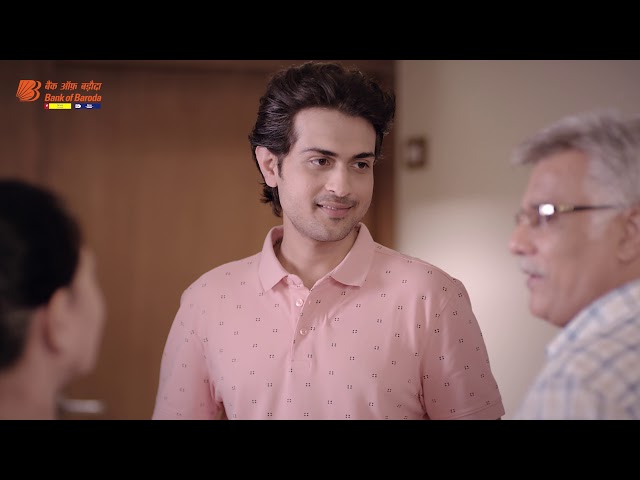 Loans and Borrowings
01 Jan 2021
New Home
Bank of Baroda has a unique relationship with each customer which we have cherished since its existence of over a century. That is why we understand how it feels to start a new life with a dream home. #EkForerverRishta is about this unique relationship.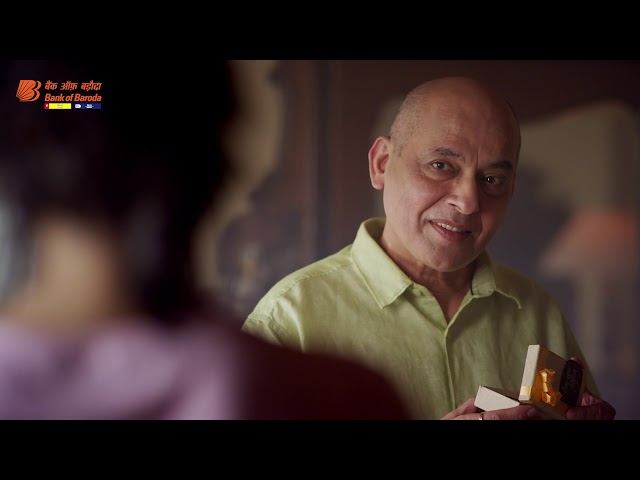 Loans and Borrowings
01 Jan 2021
New Car
At #BankofBaroda, we believe in the comfort of our customers. With #BarodaCarLoan now get quick and easy finance options. A family which travels together, stays together. With #EkForeverRishta, we reinforce our philosophy & commitment towards our customers.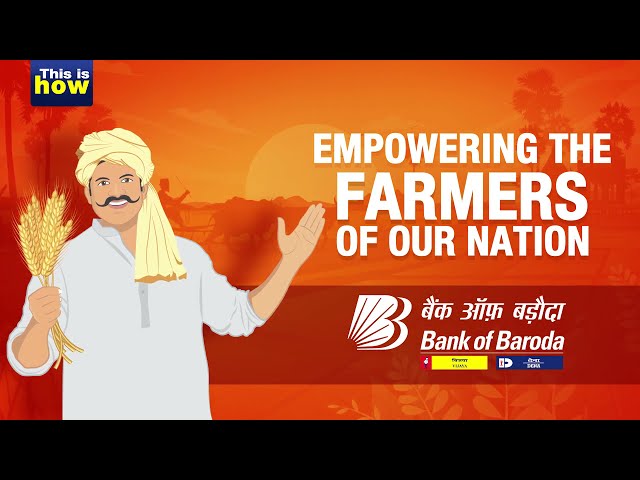 #This Is How you can apply for Agriculture Loan online