Get latest financial information, tips, insights & more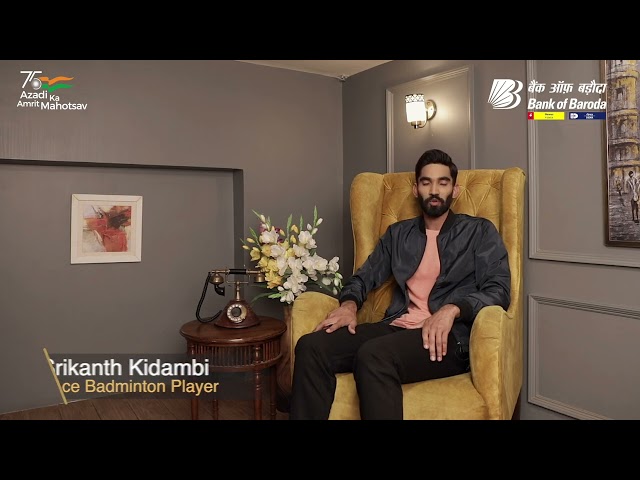 Bank of Baroda | Easy Banking and Wealth Management with Baroda Radiance
Managing your banking and wealth management needs is now easy with our premium banking service, #BarodaRadiance. Our team of wealth management experts offers customized financial plans backed by cutting-edge products and solutions addressing your unique requirements.
Because we at #BankofBaroda believe that wealth creation should be joyful, not stressful.
Join Baroda Radiance today.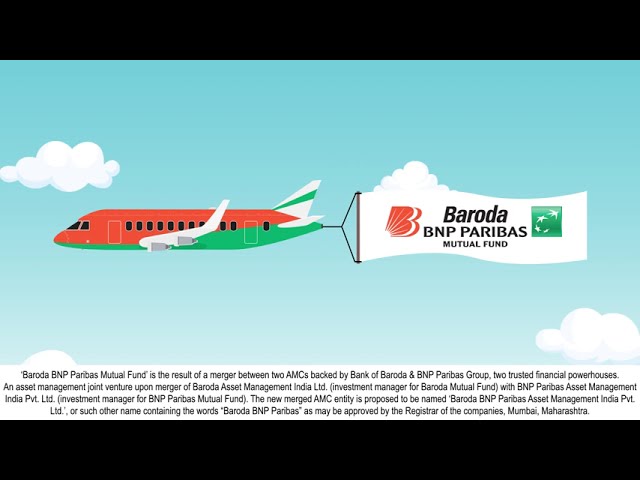 Bank of Baroda | BNP Paribas
We're happy to announce that our new avatar has finally taken flight! Here's to a future of working together to help people fulfil their dreams.