When Indians make the world their playground, we set the pitch for them.
---
Proud to be India's International Bank.
In the wake of COVID-19, Bank of Baroda strives hard to serve you with the best of ability while making sure that you and our staff members remain safe. Through the branches will remain open and continue to provide selected services, you may continue to access the services through our digital channels.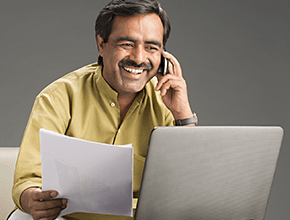 Request Callback
Please fill in these details, so we can call you back and assist you.